Contact us
Tel:

+65 6446 6015

Email:

info@maneki-signage.sg

Office:


Blk 3013 Bedok Industrial Park E #04-2086 Singapore 489979
Mission statement
Our goal at Maneki Signage is to make the process of designing, ordering, and installing signage simple, modern, and online—which saves our customers save time, money, and effort! Getting the perfect signage for your home or business has never been this quick and easy before ... anywhere!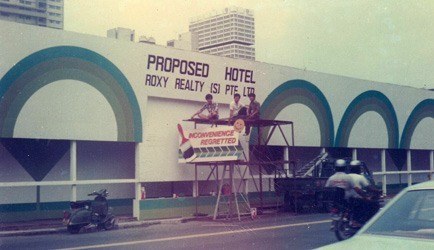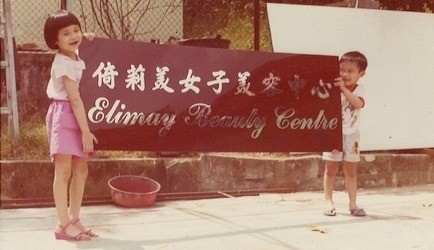 The backstory
Founded as a family business in the 1970s, Maneki Signage has spent the last four decades crafting some of the most cutting-edge display signage in Singapore. In 2011, Maneki Signage was rebranded such after the generational handover of the business to current owner and operator Rebecca Ho.
—Rebecca grew up in a household with a strong appreciation for art and design. Before the advances technology seen today, her father (then owner of the business) would bring home an overhead projector and delicately trace corporate logos onto majong paper stuck onto the living room wall. Inspired by her father's love of art, Rebecca started her own art career early on: decorating the notice board at her school and designing props for school plays.
As local as Laksa!
As a local signage business with an intimate familiarity of the wants and needs of the local market, Maneki Signage is able to spot trends in both signage design and the signage market at large. With our cross-generational experience in Singapore, we specialize in producing traditional vintage as well as ultra-modern signage specifically for the Singapore market.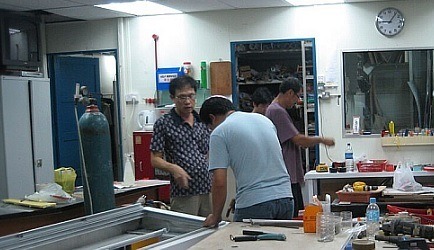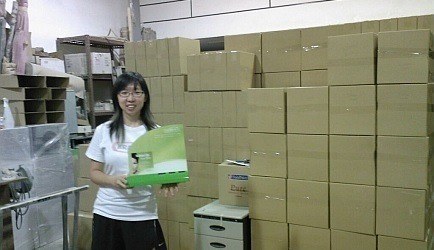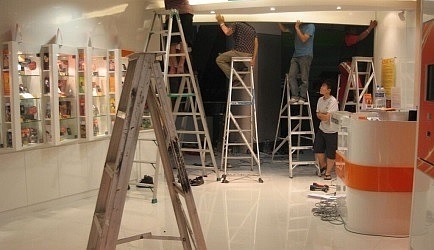 Traditional pride, modern approach
In 2014, Maneki Signage became the first Singapore signage company to offer a complete online ordering process—catering to an increasingly modern and internet-savvy market that wants a faster and more convenient approach to the traditional consultation process associated with ordering signage.
After a clear, positive response from the market—able to buy signage online for the first time in Singapore—Maneki Signage rolled out version 2 of their online portal in July, 2015. The new portal features an expanded catalog with over 200 industry-standard signs for retail, traffic, construction, and industrial applications as well as an expanded custom sign builder where customers can easily select and customize one of 7 of the most popular business signboard styles.
With its roots firmly planted, and using the advantages of modern design and manufacturing technologies, Maneki Signage is capable of delivering that traditional touch with modern convenience!