Posted
by Obet Akris
We see colours from the light spectrum, RGB (Red Green Blue). Monitors use this light to show colours using Hexadecimal code. Pigments like paint use CMYK (Cyan Magenta Yellow Black/Key) to make colours, millions of them. It will be hard to remake colours from CMYK, we need a defined colour book for guide in mixing paint. That's when Pantone came in handy.
When you want to have painted signage like 3D Acrylics or Aluminiums, it is essential to have colours in Pantone code. There are several ways to convert your logo colours into Pantone, manually or digitally.
Manually – With Pantone Color Book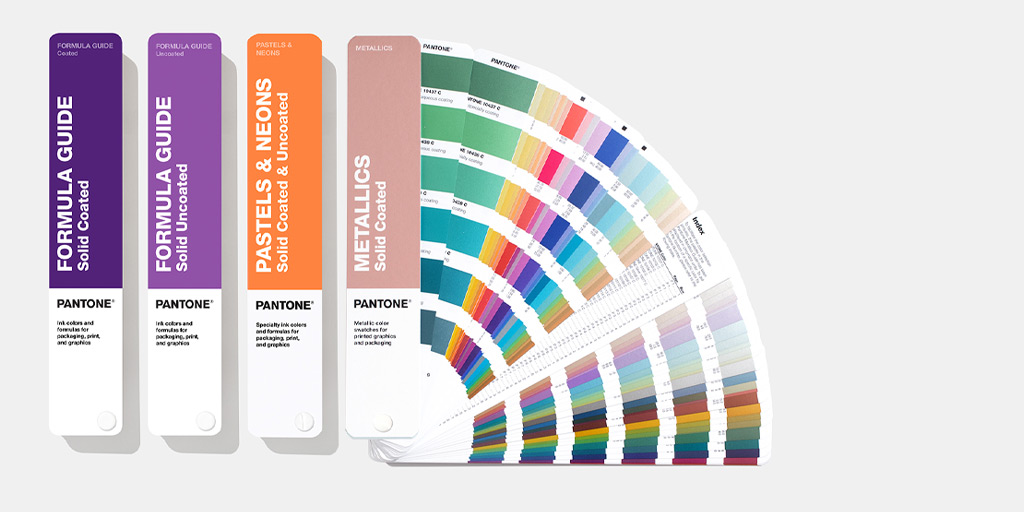 image source https://www.pantone.com/
You can purchase Pantone Color Book from art supply stores or design stores. Pantone sold their color books separately for each group. Please make sure you buy Pantone Solid Coated for smooth glossy finished and Pantone Solid Uncoated for non glossy finished. When you have the book, find the nearest colour available. This is the most accurate way but expensive and time consuming if you do not know how it works.
Digitally – Online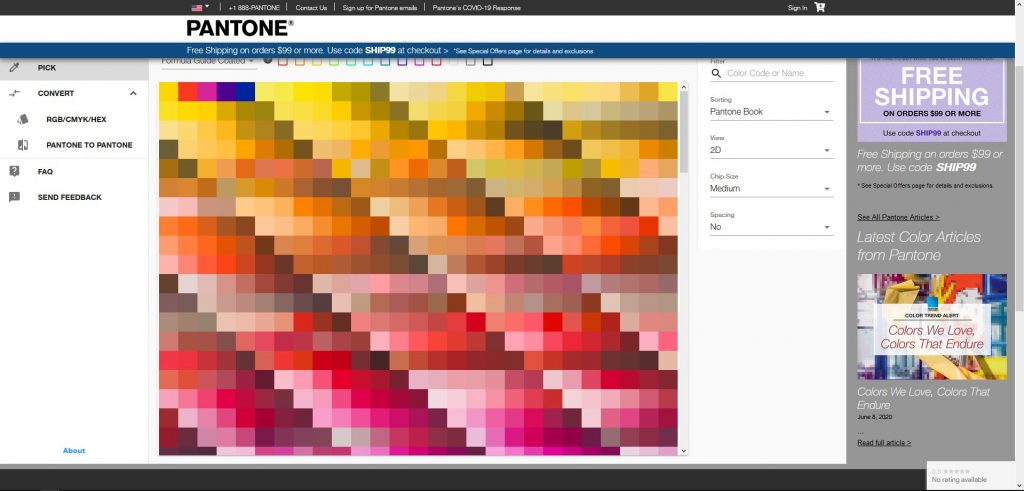 image source https://www.pantone.com/
There are plenty of websites which provide online color conversion from Hex, RGB or CMYK to Pantone. Officially you can use Pantone Color Finder service on their website. Just select the type, insert the code, and click convert. You will be provided with several matching (nearest) colours to choose. You can then provide the code to the signage company for painting. If you want to make sure what the colour looks like in real life, you can use google image search to find it. This method is the cheapest way, but may be inaccurate.
Digitally – Offline
Graphic Software like Adobe illustrator provide digital versions of Pantone Color Books. There are several sets of color books. You can also download and update colour books available with Pantone Software. In illustrator you can go to Edit – Edit Color – Recolor Artwork and select Pantone Color Book library. This is the fastest method if you have graphic software, but need a learning curve to use. The colour conversion may be quite accurate, but can be expensive if you do not have the software.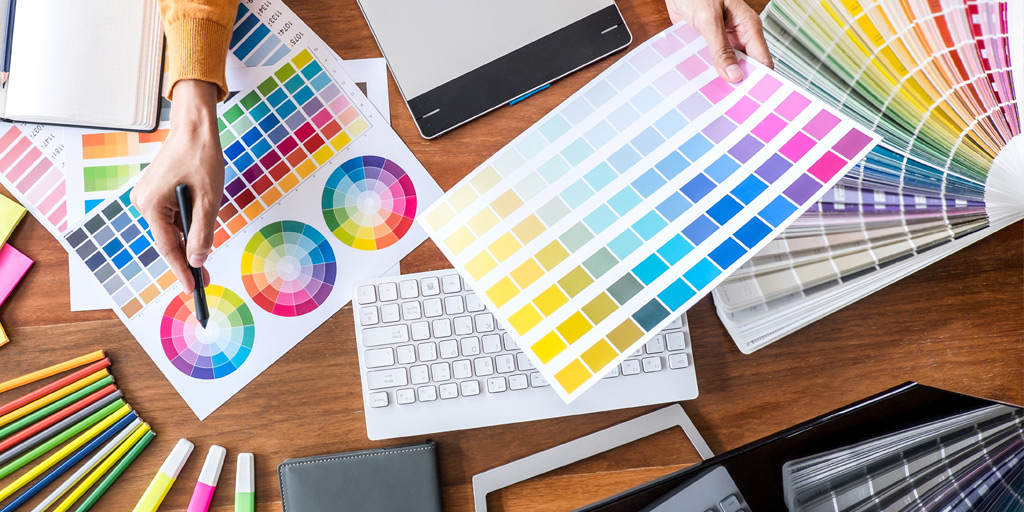 Please note that digital methods depend on your monitor colour. Every monitor has a different colour gamut, in simple words different monitors may show different colours for the same code. Low end monitors have 70% accuracy, Mid end monitors have 80-90% accuracy, and High end Professional monitors have 92-99% accuracy. Professional monitors are pricey, almost 10 times of mid end monitors price.
If you buy signage from us, we can convert your RGB, CMYK or Hex colour code to Pantone Management System colours for free. We are experts in colour conversion. We convert colours digitally and then check with the actual Pantone Color Books. Just give us your logo in vector format (.ai, .eps, .pdf, .cdr, or .svg), we will convert and check for you. This is the fastest, easiest, cheapest, effortless but accurate method.
See also: