Why invest in a signage franchise?
The signage industry is a growing market, and Maneki Signage is well-positioned to capitalize on this growth. We offer a wide range of signage products and services, and our team has the expertise to help businesses of all sizes get noticed.
Through trade wars, economic downturns, and even the recent Covid global pandemic, Maneki Signage has remained steadfast, operational, and even profitable.
And the methods by which we gained and maintained this resilience is encapsulated in the next sections.
High net profit: Our franchisees typically enjoy a net profit of 30% or more.
Direct mentorship from the founders: Pioneer franchisees will get direct mentorship from the founders, who have over 20 years of experience in the signage industry.
High demand for core products: Our core products are in high demand, and we have a proven track record of success.
High profit margin for customized items: We can fabricate high-margin, uncommon signage, which can offer our franchisees significant profit opportunities.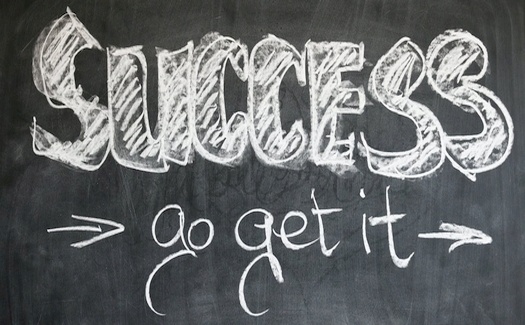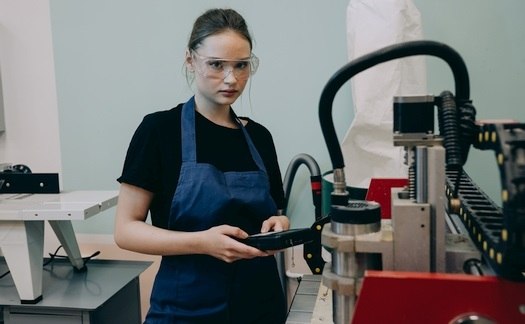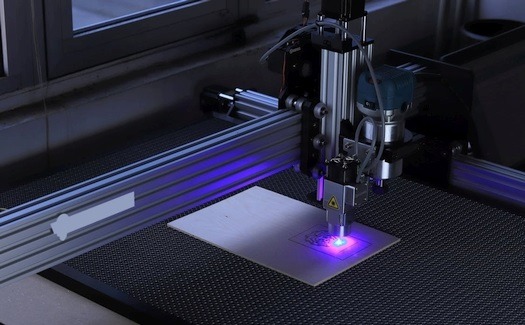 Our edge in the Signage Industry
Maneki has a number of advantages that give us a competitive edge in the signage industry. These include:
Online store: We have an online store that allows us to reach a wider audience and sell our products 24/7.
Machines support: We can fully support cost-effective Chinese machines lacking proper documentation, which gives our franchisees the ability to produce high-quality signage at a lower cost.
Strong ability to fabricate high margin uncommon signage: We have the expertise to fabricate high-margin, uncommon signage, which gives our franchisees the opportunity to generate significant profits.
SEO: We have a strong SEO presence, which helps us to drive traffic to our website and generate leads.
Real-time operation updates: We provide our franchisees with real-time operation updates, which helps them to stay on top of their business and make informed decisions.
Smooth operations flow: We have a smooth operations flow that helps our franchisees to run their businesses efficiently.
Cutting-edge technology: We use cutting-edge technology to help our franchisees produce high-quality signage.
Our edge in the local franchise scene
Maneki Signage also has a number of advantages that give us a competitive edge in the franchise scene. These include:
Opportunities for high margin jobs: We offer a variety of high-margin jobs, such as urgent and highly customized signage.
No expiry date for raw materials: Our raw materials do not have an expiry date, which means that our franchisees do not have to worry about stock obsolescence.
Low overheads: We have low overheads, which allows our franchisees to keep their costs down.
Outsource to freelance handyman for installations: We allow our franchisees to outsource installations to freelance handymen, which helps them to save time and money.
Courier services for deliveries: We provide courier services for deliveries, which helps our franchisees to save time and money.
Low rental cost in industrial estate: We typically rent space in industrial estates, which has a lower rental cost than commercial spaces.
Mainly B2B customers: We have a mainly B2B customer base, which means that our customers are more professional and tend to pay their bills on time.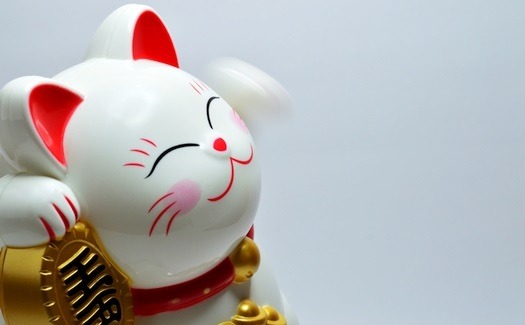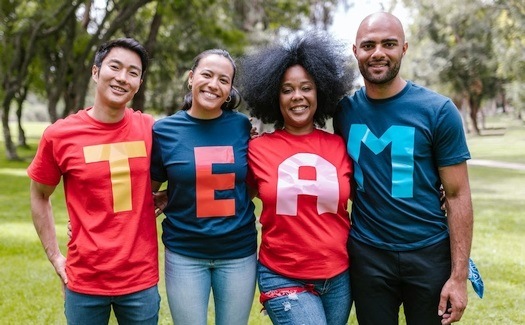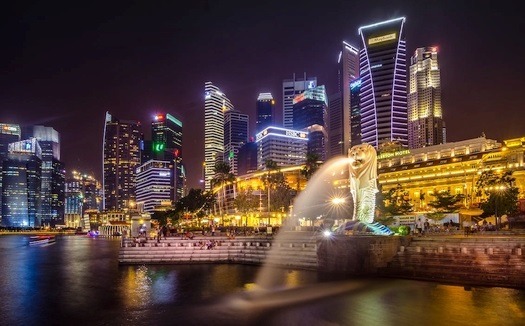 A proven option for immigration investors
For entrepreneurs who are keen on investment for immigration purposes, owning a Maneki Signage outlet offers the added advantage of a viable road to Permanent Residence/Citizenship. As a Maneki Signage franchisee, you will be able to apply for a Singapore EP (EntrePass) from the start. The continued and profitable operation of your outlet will count favorably towards you Permanent Residence and Citizenship applications in future.
That said (and in total transparency), Singapore immigration laws are rolled up in procedure and process, such that each application is considered on its individual merits. Any person hoping to gain permits or residency must pass evaluations well beyond their investments in Singapore.
TL;DR
So if you are looking for a profitable and rewarding franchise opportunity in the signage industry, then Maneki Signage is the perfect choice for you. We offer a proven business model, a strong support system, and a variety of economic advantages that give us a technology-driven competitive edge in the market.
Let our hard-won reputation for being transparent, delivering quality work, and innovating beyond simply signage products be your bridge connecting you from where you find yourself to where you want to be.
Contact us today to learn more about our franchising opportunities.