Posted
by Donovan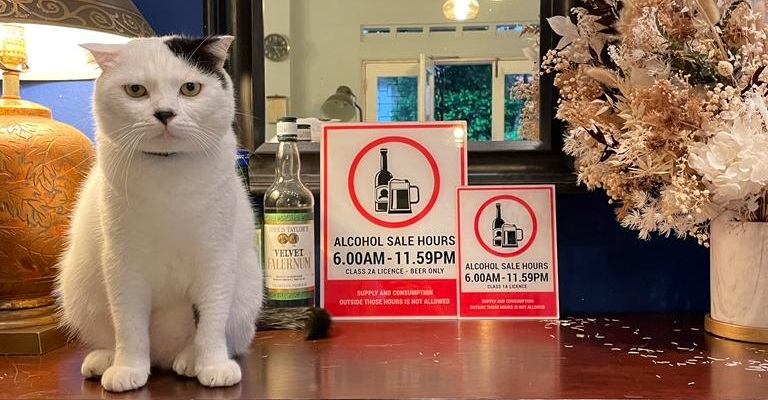 The police and the Ministry of Home Affairs have reviewed the regulatory requirements for the supply of liquor at licensed premises, the Singapore Police Force (SPF) said in a news release on Monday (Jan 30).
Under the new requirement, SPF said that all Class 1A, Class 1B, Class 2A and Class 2B liquor licensees will have to display – legibly and in English – one or more notices within their licensed premises.
Don't get caught lapsing. Get your Liquor licence regulatory signs today from Maneki Signage! To help your business comply with this new regulation, we've added Class 1A, Class 1B, and Class 2A liquor licence signs to our online catalog – warning signs for immediate online purchase.